Inoxa's interior kitchen accessories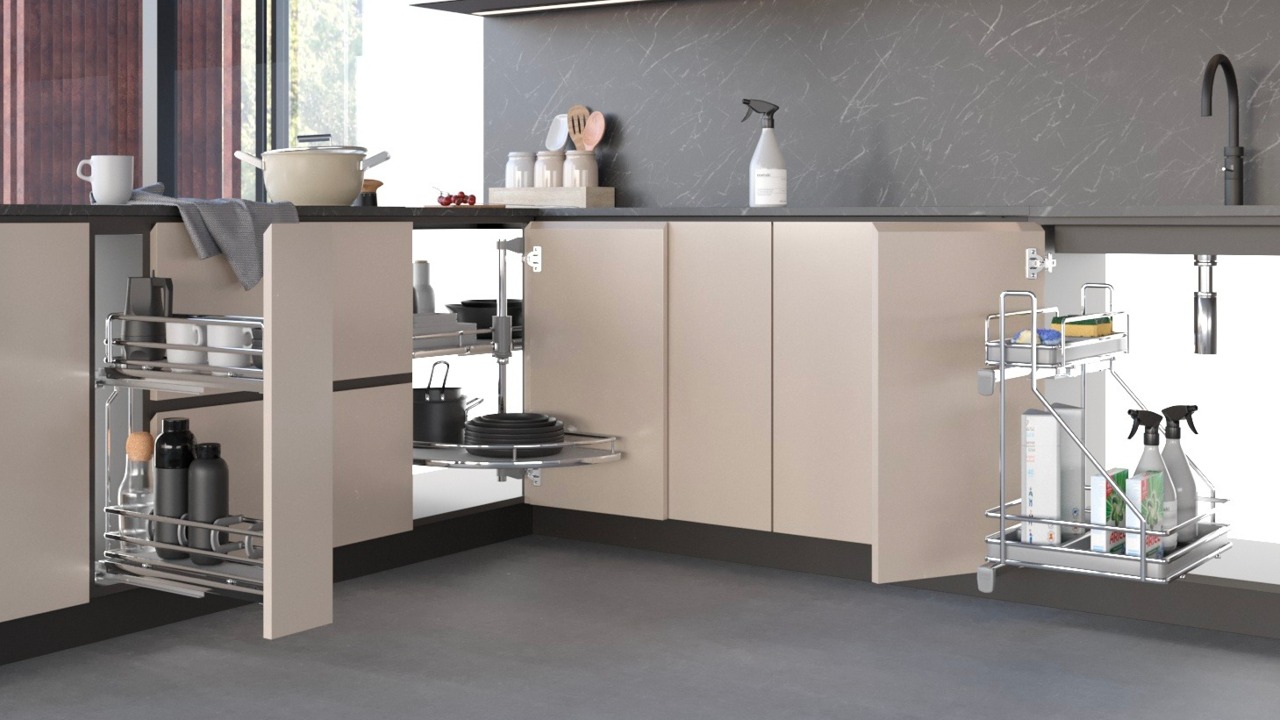 The spaces we live in must reflect our way of living and show the benefit of simplifying it, making it more practical and comfortable.

Inoxa's interior kitchen accessories are designed and manufactured to meet the need of placing everything in good order, with the aim of easy use and storage.

Inoxa's pull-out baskets and sliding systems for the kitchen have the goal to create a functional and organized kitchen: they optimize the spaces and every accessory or food can fit in the right place...
More info
Interview to Giovanni Vianelli, Inoxa's Export Manager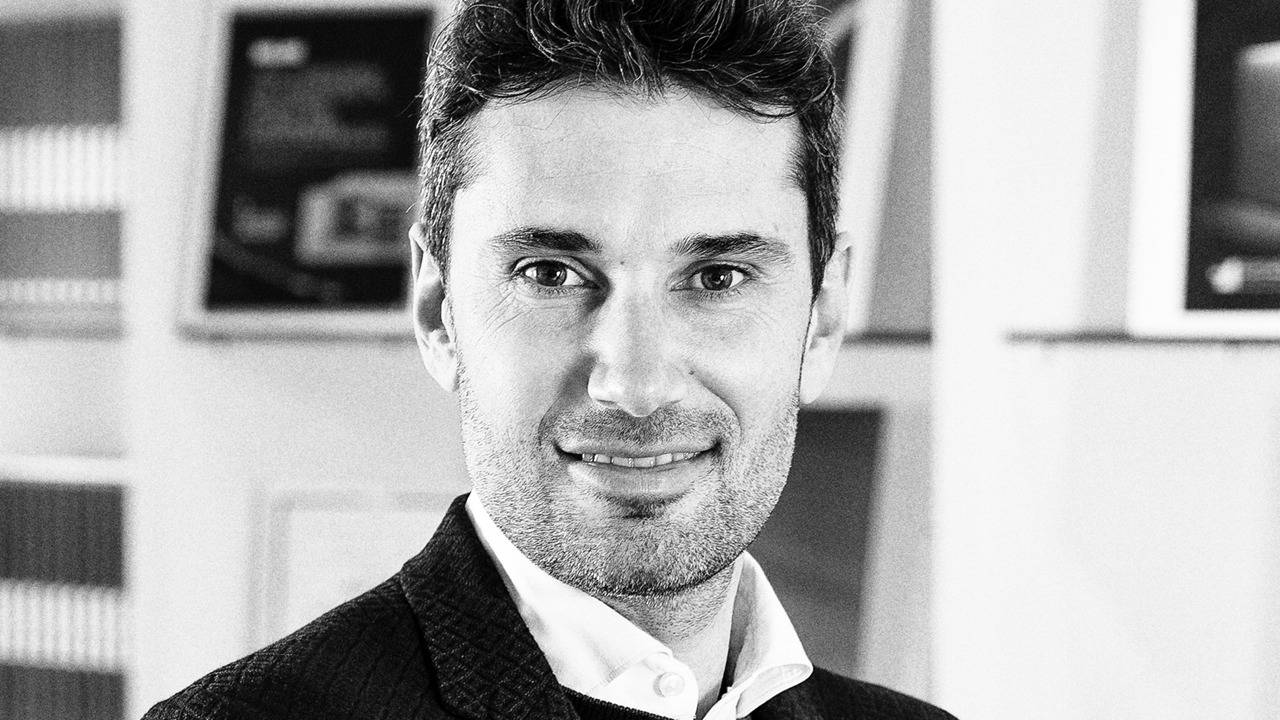 Let's go back in time, at your first day in Inoxa.

Beginning of an experience in a completely new sector for me, I immediately realized that I was in a solid and absolutely serious company, but also in a healthy and pleasant environment. Today, some time after that first day , I can say that I was not wrong. Over the years a very positive atmosphere has been created in Inoxa among the collaborators and with the owners.

What were the values that you breathed in the air and that you wanted to make yours?

I perceived in everyone a great commitment to the company, that turns into passion for their work and care for what they do to guarantee its success...
More info