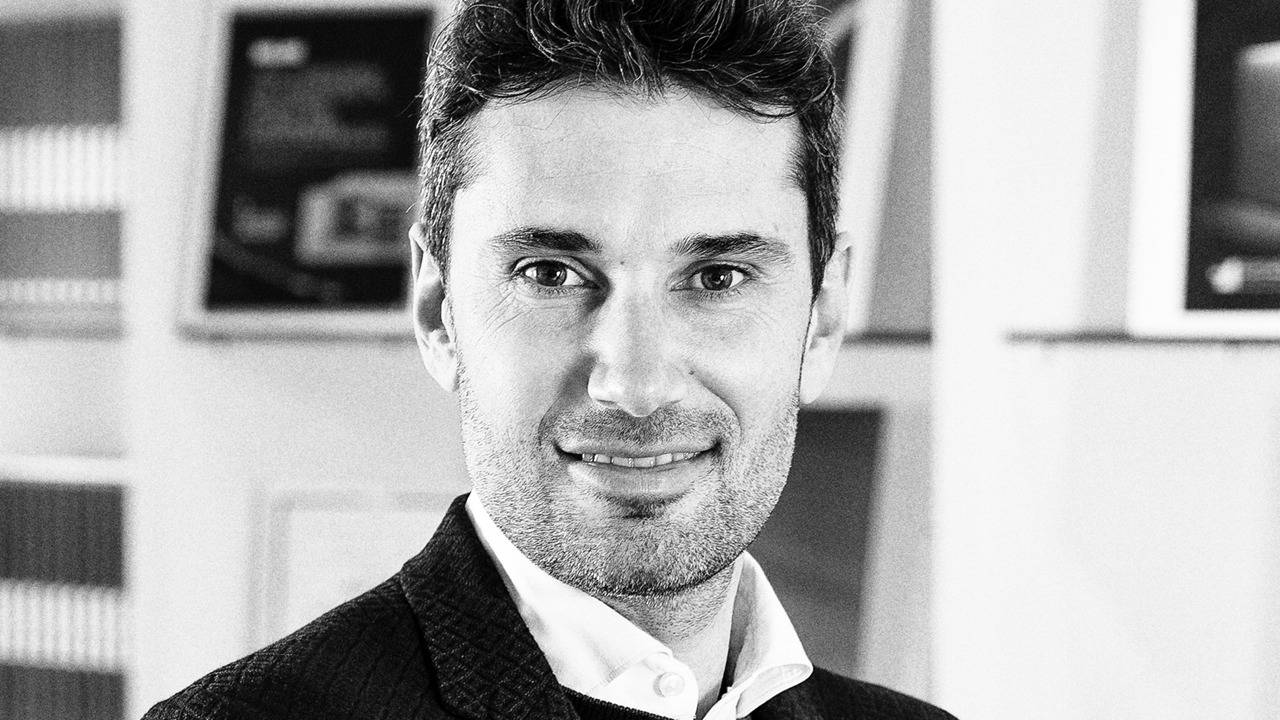 11 May 2022
Interview to Giovanni Vianelli, Inoxa's Export Manager
Let's go back in time, at your first day in Inoxa.

Beginning of an experience in a completely new sector for me, I immediately realized that I was in a solid and absolutely serious company, but also in a healthy and pleasant environment. Today, some time after that first day , I can say that I was not wrong. Over the years a very positive atmosphere has been created in Inoxa among the collaborators and with the owners.

What were the values that you breathed in the air and that you wanted to make yours?


I perceived in everyone a great commitment to the company, that turns into passion for their work and care for what they do to guarantee its success.

What motivates you every day from that very first day?


Several aspects, but above all the continuous new ideas and information sharing between the technical and the sales departments, in a synergy that brings both to a constant improvement of the products; Growing professionally and developing skills, as well as to observe that our distributors all over the world identify themselves with the Inoxa brand and consider it a strong point of their commercial strategy.

How would you describe Inoxa's corporate culture?


Being focused on innovation and believing in everyone's deep collaboration; having the honesty to admit our own mistakes and correct them; having the courage to change and evolve.

What do you think is the added value in your relationship with the customers?

Maximum availability and full support are what we want to always guarantee to our customers. We have very strong relationships with them , with some a long-lasting partnership, and I believe these represent an important confirmation of our professionalism and success. We are also receiving very good feedback from new customers we have recently started to cooperate with, and that's an important result and demonstration that we are going in the right direction.
I take this opportunity to thank all of them on behalf of the company and all the staff.
It is thanks to their support and daily trust that Inoxa is nowaday a well recognized reality in the international market of kitchen accessories.