What we do and how we do it
We design and realize kitchen pull-out systems to make everyday life easier. We are close to small, medium and big companies who are looking for a reliable partner, able to offer a quality product and an excellent support, from the design to the after- sale service.
Inoxa collections: "the useful beauty"
We produce complete range of accessories for kitchen furniture in steel, chromed wire and plastic, giving attention to every detail, thanks to the most advanced technologies and to the creativity of craftsmanship. Our "useful beauty" is the result of the marriage between technology and aesthetics, without compromise.
What makes each Inoxa collection special
Our challenge is to create both useful and beautiful products creatively, choosing the most suitable materials and technologies to get the client satisfied of our products.
Unique design
We design concreteness and realize brand new living spaces
Easy to install
We innovate by simplifying
Maximum loading capacity 40/120 Kg
We imagine, we create and we test
Custom projects
We find solutions to our clients' needs
Magazine
In our magazine you will find a section about design and lifestyle, advices to organize your kitchens and updates about our company.
21 September 2023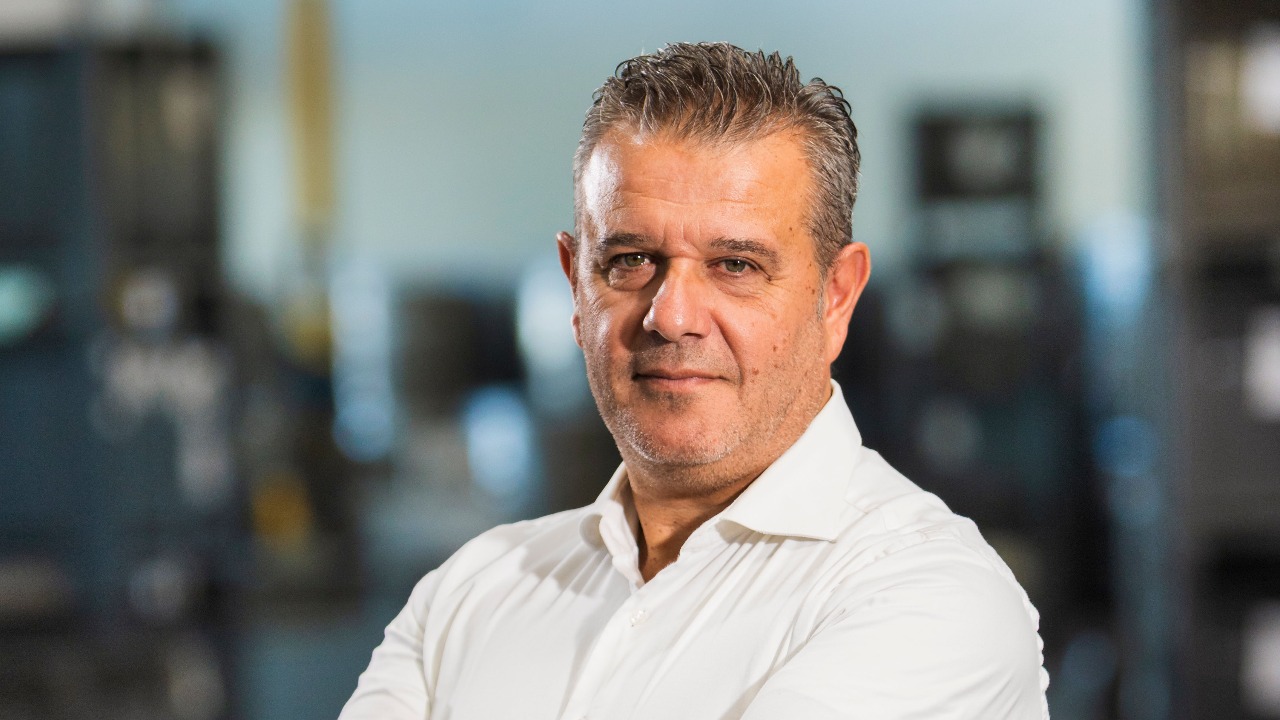 Alberto Bartolucci, after more than 20 year-experience in several roles at Inoxa, is now the Head of Sales, Marketing and Communication. We interviewe
[...]
04 September 2023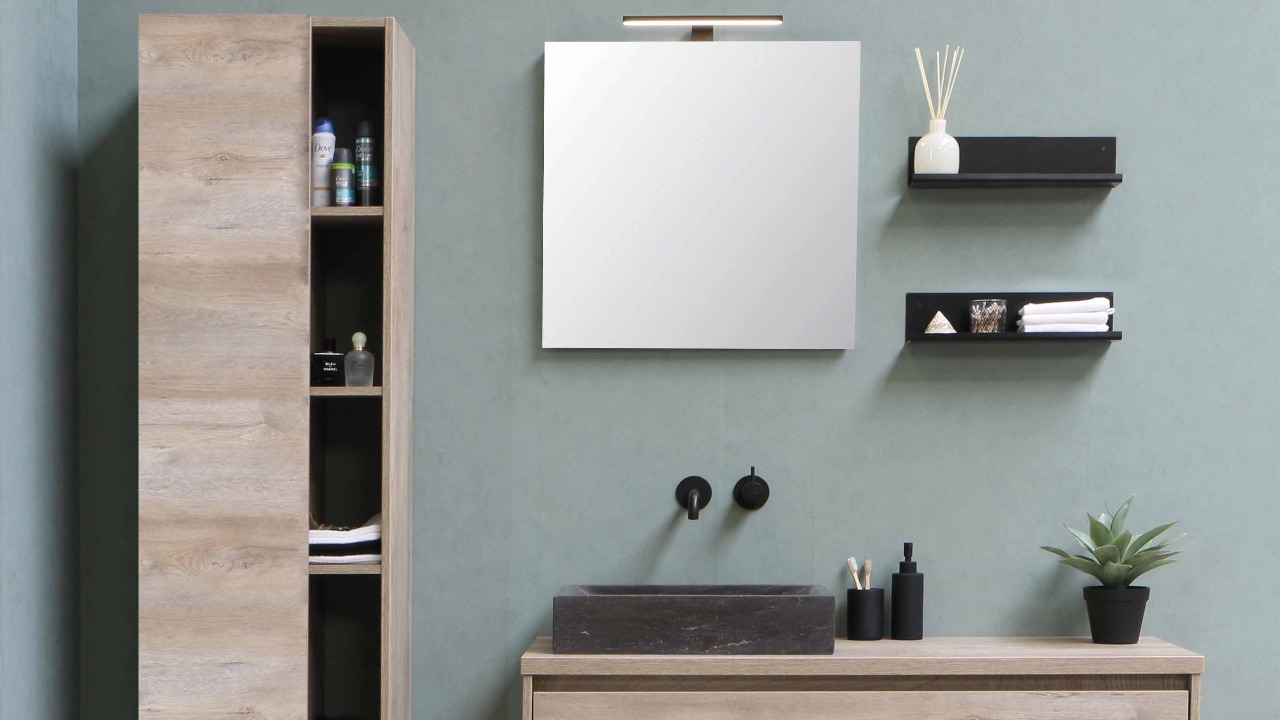 Every time we design new products, we set ourselves a double goal: to guarantee functionality and aesthetics, namely beautiful accessories that r
[...]
20 July 2023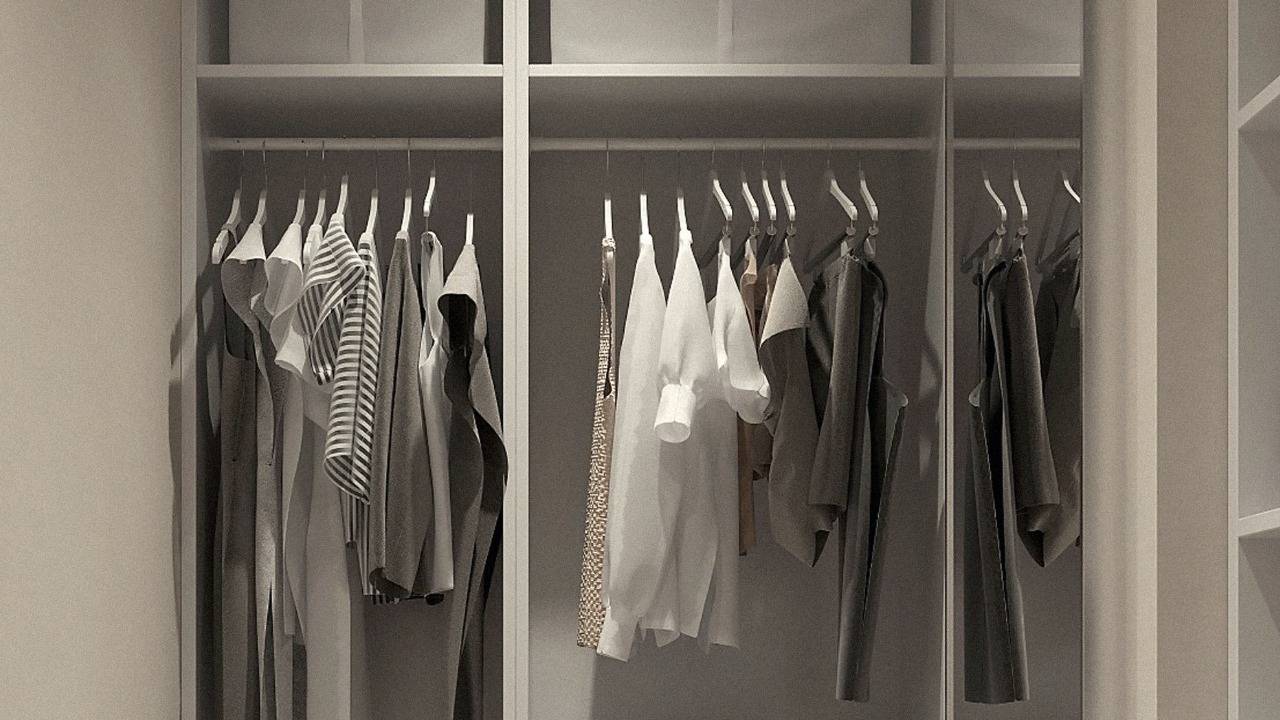 Our commitment is to create systems that simplify people's daily lives, creating comfortable and pleasant living environments.Through beautiful and pr
[...]