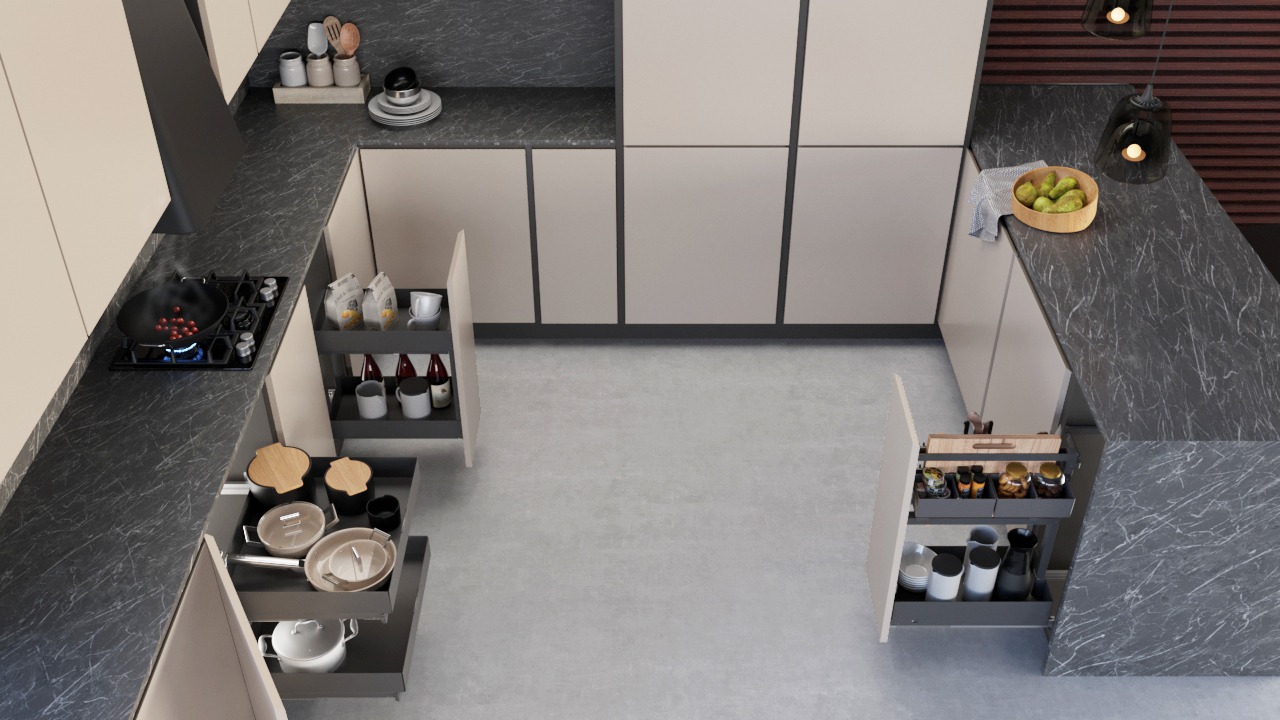 Since 1998 we produce kitchen accessories made of wire, wood, aluminum and plastic.
Our founder's capacity to anticipate everyday needs, along with a client-oriented approach, led us to the "useful beauty" core concept.
We see spaces as a result of an interaction between functionality and aesthetic, form and substance, expressing the modern need of combining comfort, beauty and efficiency through lines of kitchen accessories made of wire, alimunum, chromed iron and plastic. We focus on research and innovation aimed at mixing functionality, aesthetic and creativity.
UNIQUE COLLECTIONDS DESIGNED FOR OUR CLIENTS
Our collections are based on research of the design world with its evolution and changes in needs. We pay a special attention to the details and the quality of each product line, from the project to its realization, not as a goal but as a chain of value that reaches your kitchen. Quality for us is the result of a dialogue with our clients and their new needs, that lead us towards solutions to improve user experience.
We care about production process and we are aware of its importance to obtain a product featured by functionality, beauty and quality. That's why Inoxa manufactures everything in its own plant and relies, when required, to qualified and certified suppliers.
PRODUCTS TO ORGANIZE YOUR SPACES
Our products are designed to make the best out of spaces. Each category fits perfectly in the kitchen and finds its place, allowing a better organization and an easy way to storage.