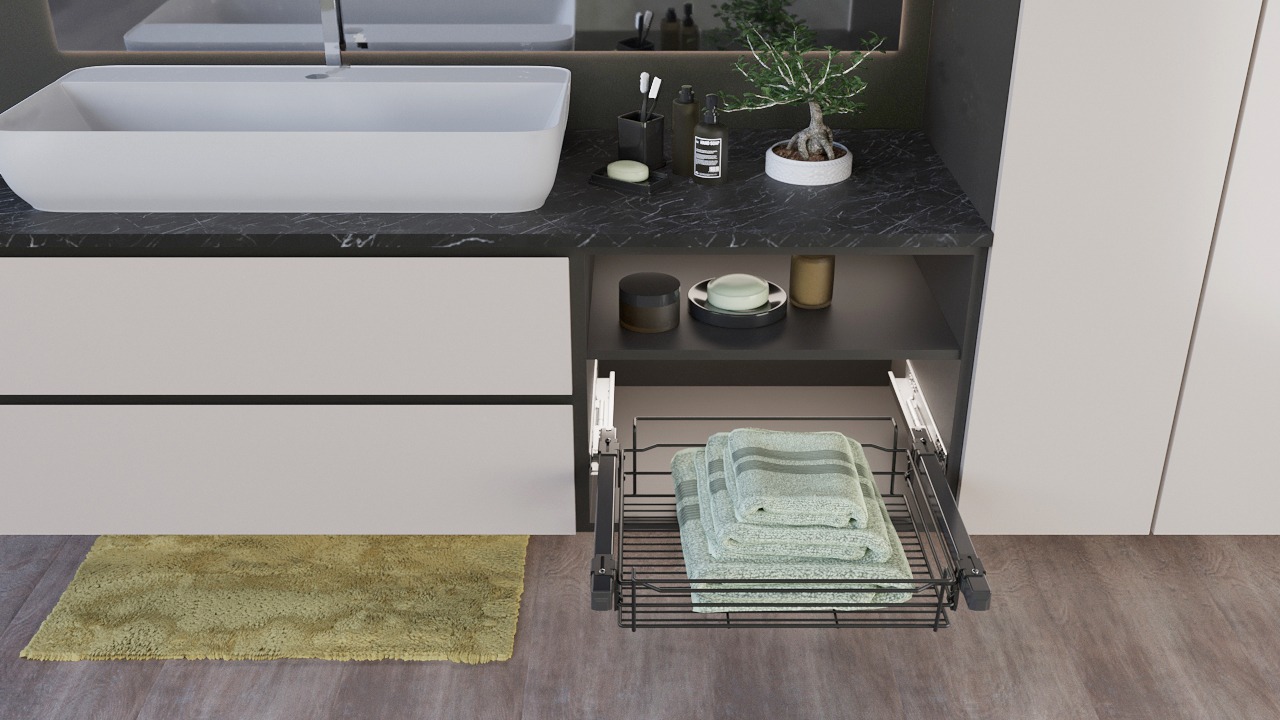 Our bathroom is getting more and more essential in our daily life since the latest trends turned it into a small spa directly in our home. We use many body care products, tubes, jars, packages which are getting harder to keep organized and within reach. This is why we designed a collection of pull outs to keep the bathroom clutter-free and well-organized.
UNIQUE COLLECTIONS DESIGNED FOR OUR CLIENTS
Inoxa collections enrich your bathroom and its design with functionality and beauty thanks to the handcrafted finishes that feature each accessory. We currently offer two different lines in printed metal sheet and painted round wire.
PRODUCTS TO ORGANIZE YOUR SPACES
There are many products in these collections, which means many designs and needs. Focusing on the design world, its trends and its needs. All Inoxa products are a combination of both functionality and beauty, designed to improve the user experience in people's homes.