4 questions to Alberto (Sales office) e Angela (QA department) about their presence at Sicam Fair 22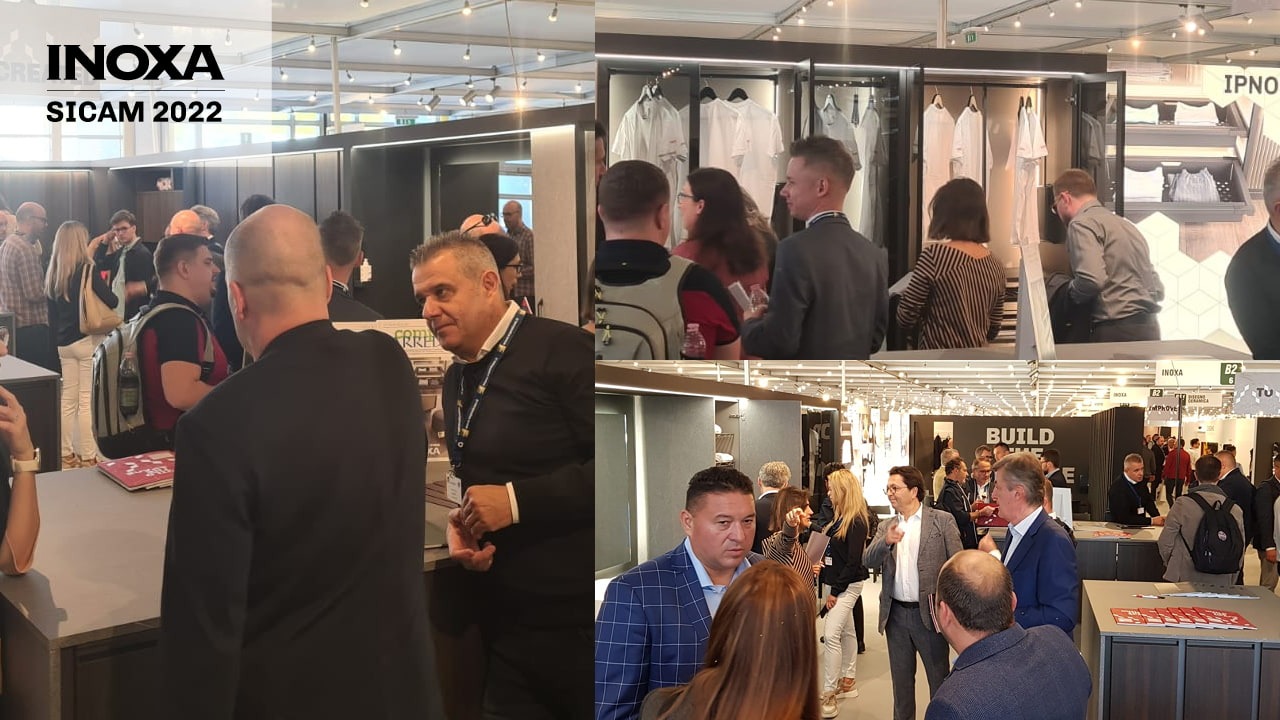 Inoxa participated as an exhibitor at the 2022 edition of the International Exhibition of Components, Accessories and Semi-finished Products for the Furniture Industry (SICAM). It has been a fundamental moment of exchange with its customers, presentation of new products and observation of the scenario.
What impressions did you have?

Participating at Sicam Fair was, as usual, an opportunity for us to evaluate in which direction the market is going and how Inoxa fits into it. It is always an important moment to discuss with our customers, who always give us the inspiration to improve and to look to the future...
More info
Pull out columns, baskets and dish drainers for kitchen furniture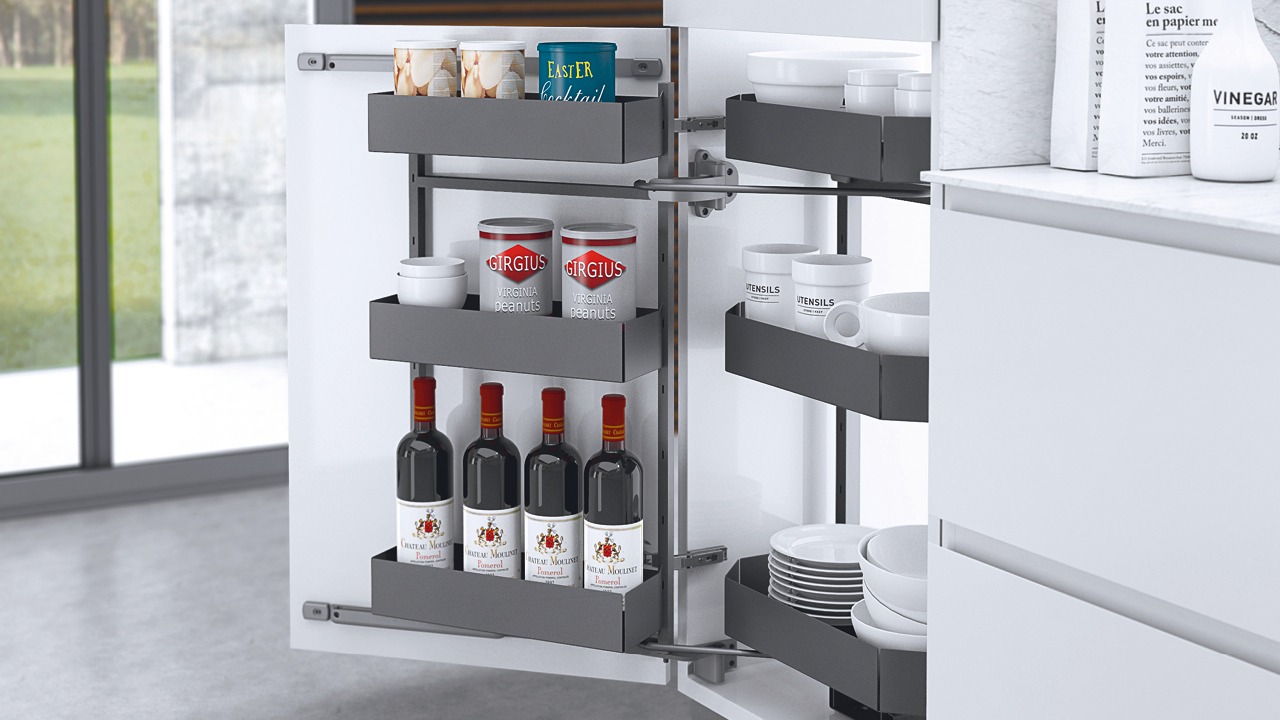 Inoxa designs and manufactures a wide range of pull out baskets to get your kitchen space well organised.
Inoxa's pull out kitchen elements are top quality products: they are in house made and are a guarantee of functionality, design and durability.



< Discover our full Inoxa collections here! >

Inoxa has been manufacturing its products for more than 20 years, offering its customers the opportunity to customize their products and meet their specific needs. This means that every Inoxa customer can trust on the knowledge, competence and availability of its collaborators, based on the guarantee of the product and the guarantee of a trustful relationship...
More info
Interview to Emanuele Silvi, Head of Inoxa's R&D department
Emanuele, Let's go back in time, at your first day in Inoxa.

I clearly remember my first day: I was welcomed with open arms, both by the owner and by the employees who were waiting for my arrival, a small detail that pleased me very much. The former company I worked for had a remarkably different and colder attitude, so the friendly and familiar environment that I found at Inoxa was a breath of fresh air. I immediately had the opportunity to express my ideas in the ongoing projects, which were carried out by the engineer in charge of Inoxa new products: I could benefit a lot from his experience and, at the same time, put my ideas to good use...
More info