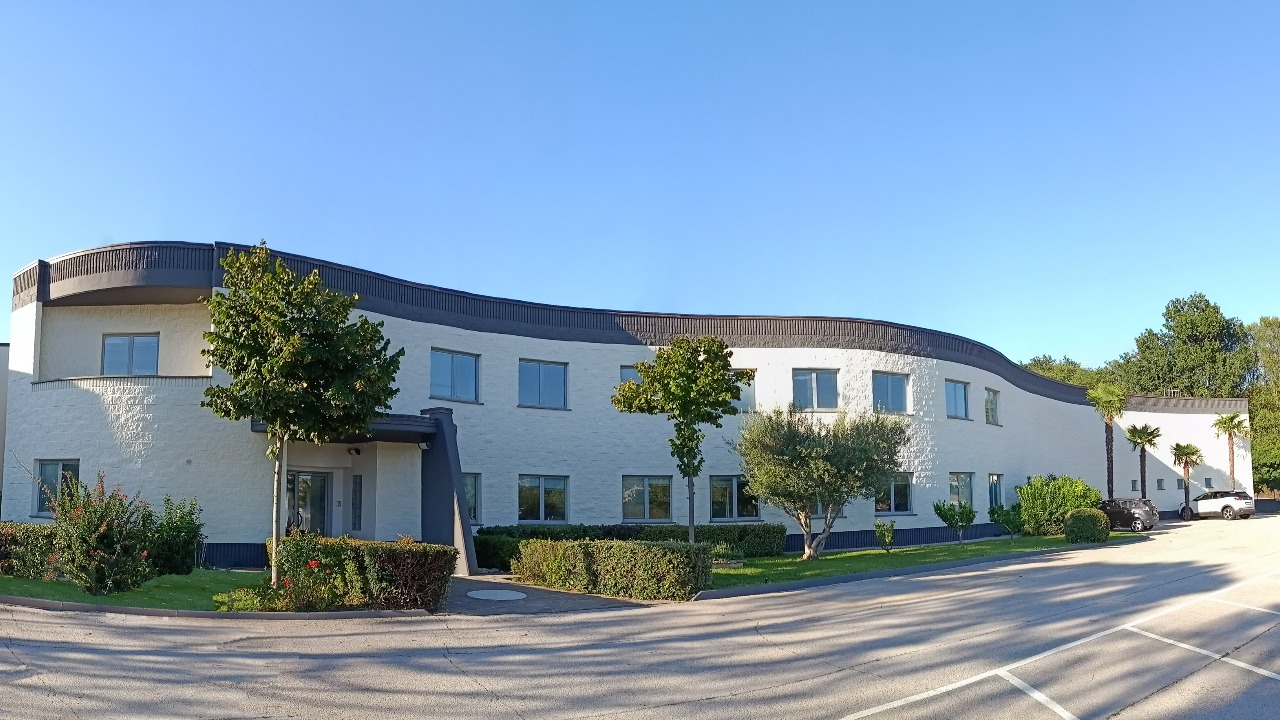 18 February 2022
INOXA - HAS A NEW LOOK
We have renewed our building and we are arranging new internal spaces and a brand new show room!
Also, we have invested in the expansion of our production plant to optimize processes, to produce better products and to offer our customers a more efficient service.
We change for the better...outside and inside!