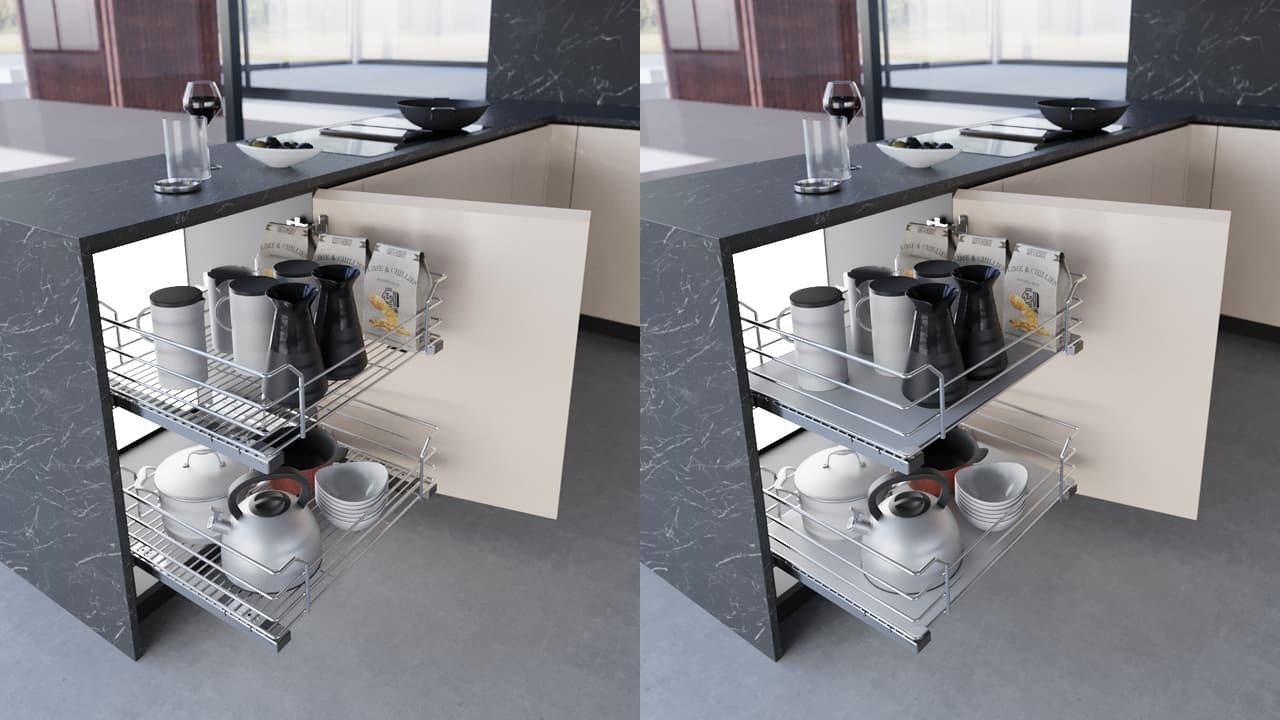 10 January 2023
Inoxa launches the UNICA collection
Every innovation inside Inoxa comes from an accurate attention and comparison with the outside market.
The market of kitchen furniture and interior accessories suggests new needs to which to respond by trying, according to our manufacturing philosophy, to deliver a product that combines functionality with aesthetics, in every smallest detail.
< Discover all the INOXA collections and pull out elements for kitchens inspired by the philosophy of Useful Beauty! >
As a result of the pandemic, in recent years the home spaces, and in particular the kitchen, have undergone profound changes linked to historical events and new ways of conviviality that have followed.
The kitchen has become a place where we meet and share a good part of our time together, it has become the place where to adopt a more sustainable approach to food and cooking, by trying to low our impact on environment.
A more sustainable kitchen is a better organized kitchen. It is a practical space that allows you to orderly store and avoid unnecessary waste. A better organized kitchen makes shopping smart and all supplies find their space, so what you need is at hand.
UNICA was born from this idea and need for practicality, functionality, optimal organization of spaces. The pull out baskets and drawers are made of round wire with the particular characteristic of being able to adapt to six different types of slides, thanks to specific plastic adapters, easy to assemble and which guarantee excellent sealing:
Blum tandem;
Blum tandem plus;
Grass;
Hettich;
Salice;
Samet.
If you want more information about UNICA, contact us. Fill out the form with your data and your message, we will be happy to have a chat with you, introduce you to our product range and assist you in the realization of your project.