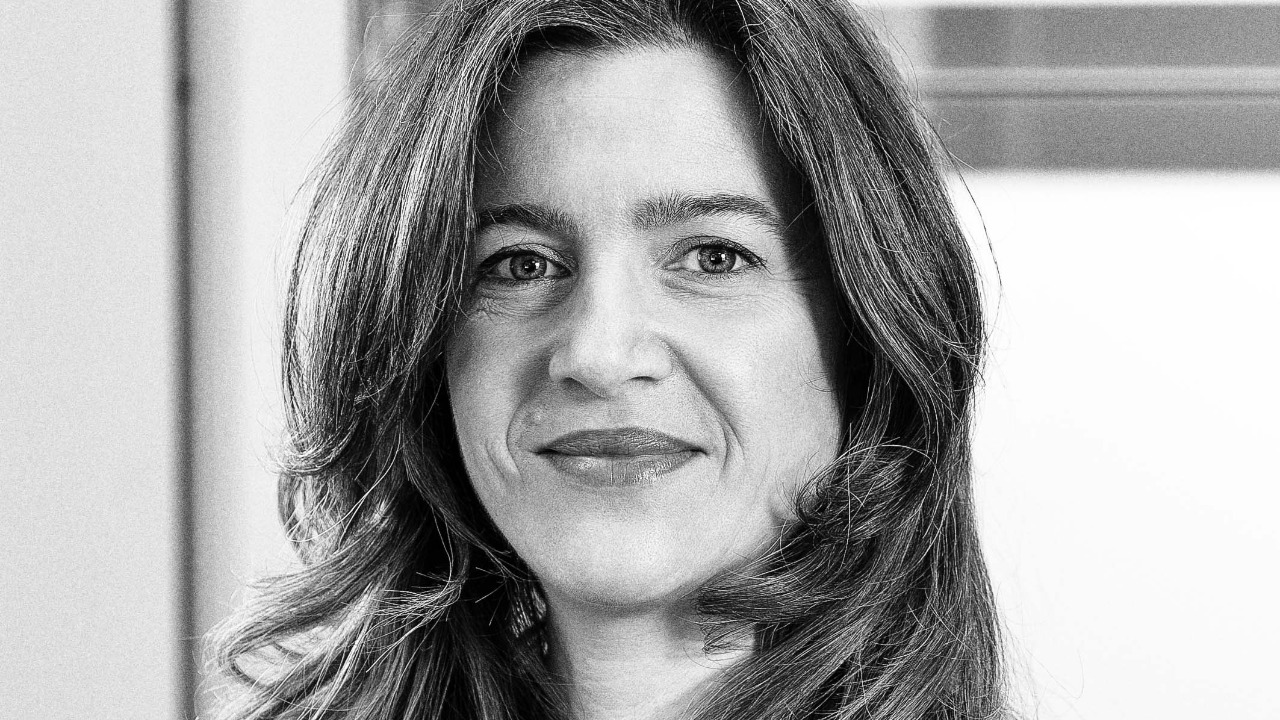 14 July 2023
Interview to Cristina Concettoni, head of back office export department and customer service
We interviewed Cristina Concettoni, part of our team for many years now. Through her words we find out the story of a brave choice and of our company's growth.


Can you describe your role and your tasks?
I manage the orders of our foreign customers, from recepit to dispatch. Besides that, I take care of after-sale services.

Let's go back in time, it's your first day at Inoxa. What are your memories?
It's been 23 years since I came here at Inoxa. This company was a small business with about twenty employees back then. I chose a small reality over a multinational and I have to admit I was having mixed emotions. On one hand I was scared of losing a risk-free job with easy tasks but on the other hand I was strongly motivated to get involved in a new job position that required a greater commitment.
A personal challenge aimed at developing new and much broader job skills than those I had gained up to that moment.
In your opinion, what's the added value of our customer service?
Our most important goal is to satisfy every client with our products and the services we provide, so that they won't see us just as a supplier but as a reliable partner.
I think the value of our customer care service is given by a problem-solving attitude which often leads us to interact directly with the final consumer. Thanks to this great communication skill, feedbacks from our clients help us constantly improving our production process.
What are the goals you set for a future improvement?
This question makes me think about the wise Zhang Guo Lao, a Taoist from the Ming dinasty, who rode his donkey backwards.
We'll surely keep expanding our products range to satisfy the different needs of all markets we work with. Still, we won't be giving less importance to the quality of both our products and after-sale services. However, to get to this point, we must "look backwards" at traditions to never forget where we come from.