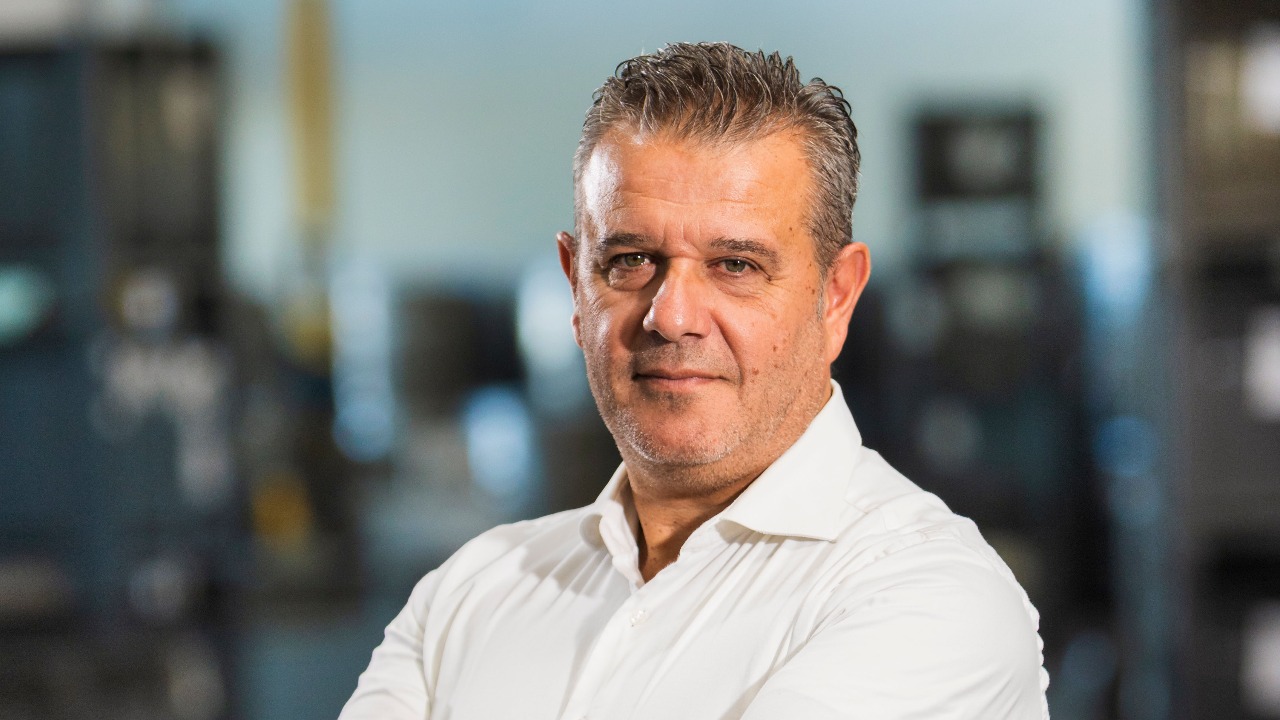 21 September 2023
Interview to Alberto Bartolucci, Head of Sales, Marketing and Communication dpt.
Alberto Bartolucci, after more than 20 year-experience in several roles at Inoxa, is now the Head of Sales, Marketing and Communication. We interviewed him as he told us his interesting story about Inoxa's evolution through the years.
Can you tell us your role and position inside Inoxa?
I currently am Head of Sales Management, although, because I have held different roles along my 20 year-experience at Inoxa, I manage to help in many other sectors.
Let's go back in time: it's your first day at Inoxa. What do you remember?
I remember very little, too much time has passed!
I am joking of course. I remember that Inoxa was a small company with few spaces, still few machines and a very narrow range of products. Few employees worked there, but they were all willing to work hard, emerge and build something important together.
How do you think digitalization has improved the spread and promotion of Inoxa products, as well as the relationship with customers?
Inoxa has always been an excellent company: digitalization has been helping us to increase our visibility and company image and to convey all the beauty that we have always had, but that was not clearly visible yet.
What are the keywords that, in your opinion, allow people to recognize INOXA as a reliable partner?
We are very close to customers and try to meet all their needs as quickly as possible. Besides that, over the years, products have improved a lot, making Inoxa a top quality supplier. I would therefore say that the keywords are "reliability" and "quality".
As Head of a Department that deals with many aspects (advertising promotion of the product, brand investments, its identity and uniqueness), what are your goals for the immediate future?
We are trying to develop other collection in addition to the kitchen lines, in particular the manufacturing of accessories for wardrobe and bathroom. We already have plans for the development of new products, but I prefer not to anticipate our projects now.
In addition, we are entering into new markets, such as the Far East and North America, where we are going to add other distributors by 2024 to the existing ones.