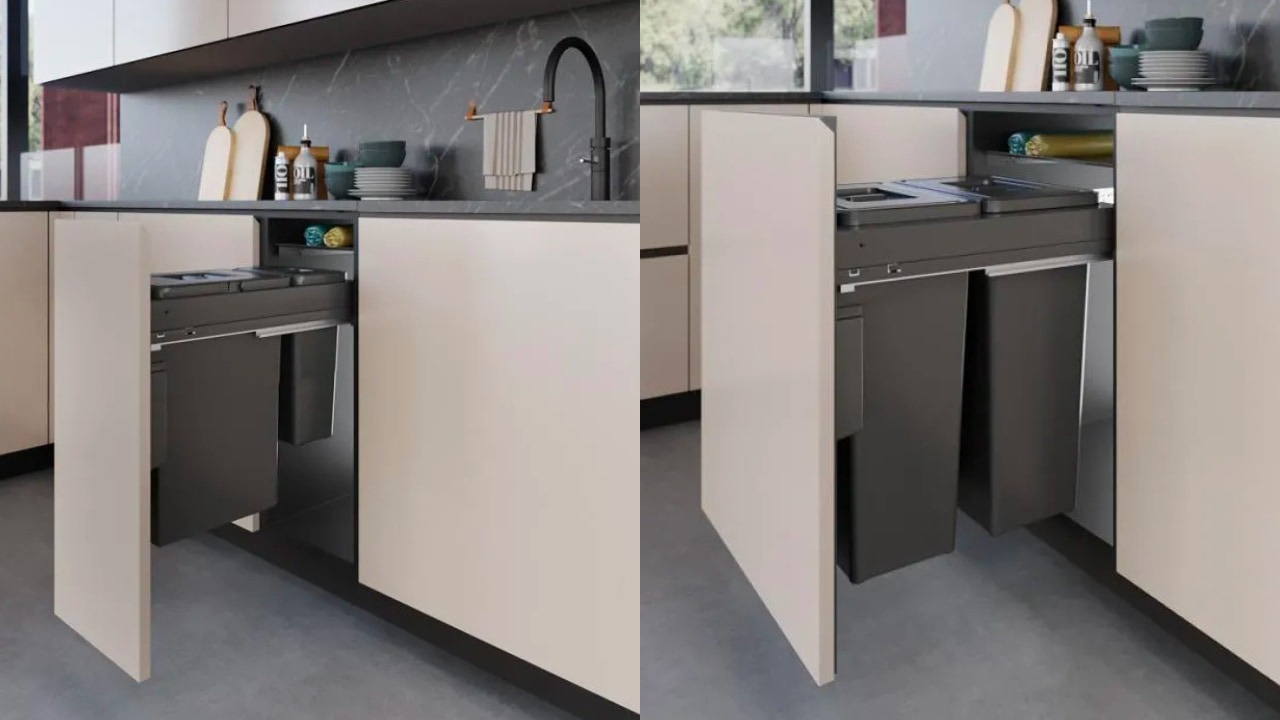 07 March 2023
Plastic accessories for kitchen by Inoxa
Inoxa is a company specialized in manufacturing coordinated accessories for kitchen made in steel wire, chromed iron and plastic: undersink baskets, pull outs, storage containers and dish drainers.
< Discover all Inoxa collections, click here! >
The company was born in 1998 from its owner's thirty-years experience in steel wire accessories manufacturing. Through a sinergy between technology and tradition, he was able to create and produce items according to the needs of the target market, that is the kitchen furnishing sector. Following a strong growth in 2013, Inoxa has invested in its own galvanic system which increased the quality standards throughout the production chain.
Inoxa has always been listening to its target market. Intercepting the latest trends and responding to people's new needs, Inoxa's kitchen pull outs can effectively improve user experience.
Thanks to its gained experience, Inoxa has recently launched new collections of pull outs not only for kitchens but also for bathroom and wardrobe.
< Discover Inoxa new collections for bathroom and wardrobe, click here! >
Inoxa product range features the following coordinated product lines designed for kitchen:
Kitchen pull outs for bases
Kitchen pull outs for columns
Kitchen pull outs for corners
Kitchen pull outs for upper cabinets
Also, our catalogue includes a collection of pull-out waste bins in polypropylene plastic, available in different versions and designed for recycling.
If you're interested in learning more about our company and getting more info about our products, contact us. If you're looking for a unique partner to realize your project and you want to rely on a company that's capable of offering you custom solutions, Inoxa guarantees total reliability from design phase to after-sales services.